Taking place in the country's Red Centre each year, Parrtjima (pronounced par-chee-ma) – A Festival in Light is the only light festival of its kind, showcasing one of the oldest continuous Indigenous cultures on earth through the newest technology whilst celebrating the world-class beauty and culture of our country in the heart of Australia.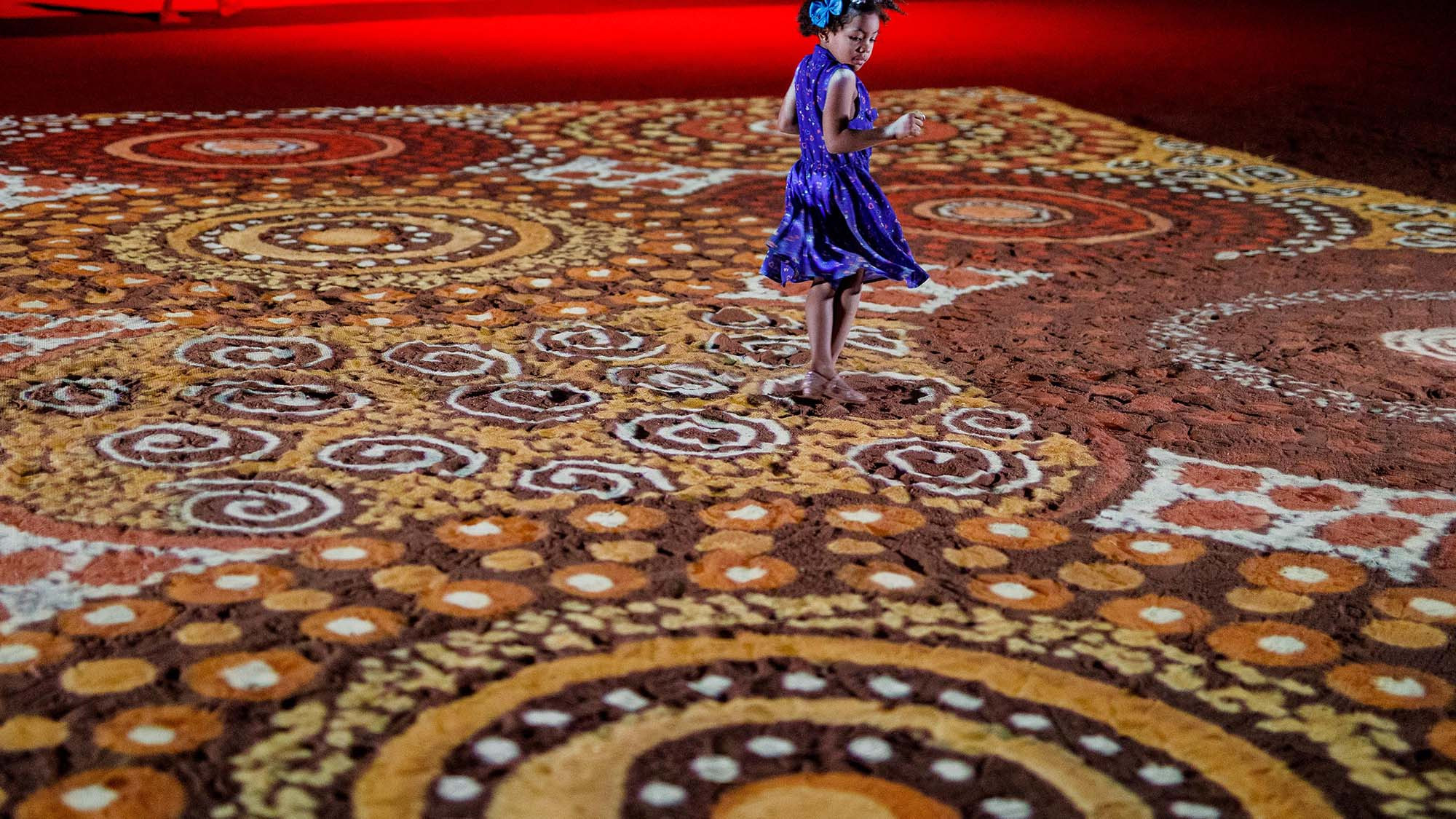 Located in Alice Springs Desert Park, Araluen Arts Centre and Alice Spring's Todd Mall, the festival includes ten nights of daily film, installations, workshops, music, talks and light show with world-class artists and performers from across Australia.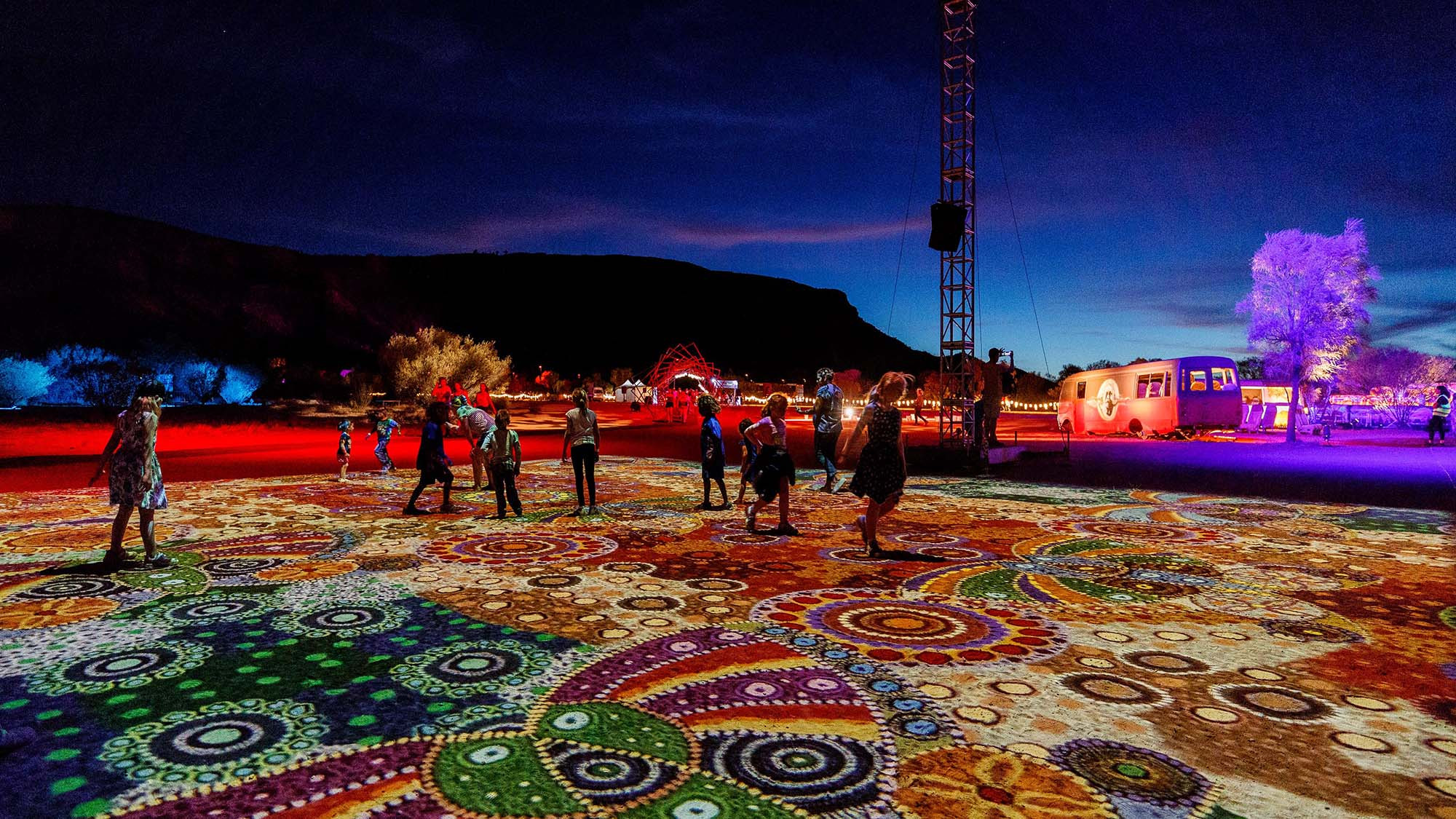 The festival sees individually curated artworks or those from over 40 Aboriginal art centres including artists from Arrernte, Luritja, Anmatyerre, Warlpiri and Pitjantjatjara Nations through Expressions of Interest. These artworks are then carefully selected by the Parrtjima team and the Parrtjima Festival Reference Group (PFRG) based on their cultural appropriateness, stories behind the installations and alignment with the concepts.
"Parrtjima means shedding both light and understanding, but it's much more. It's the generosity and spirit of a peoples who have and always will care for country and for the many travellers who visit this timeless land." Parrtjima Curator Rhoda Roberts AO.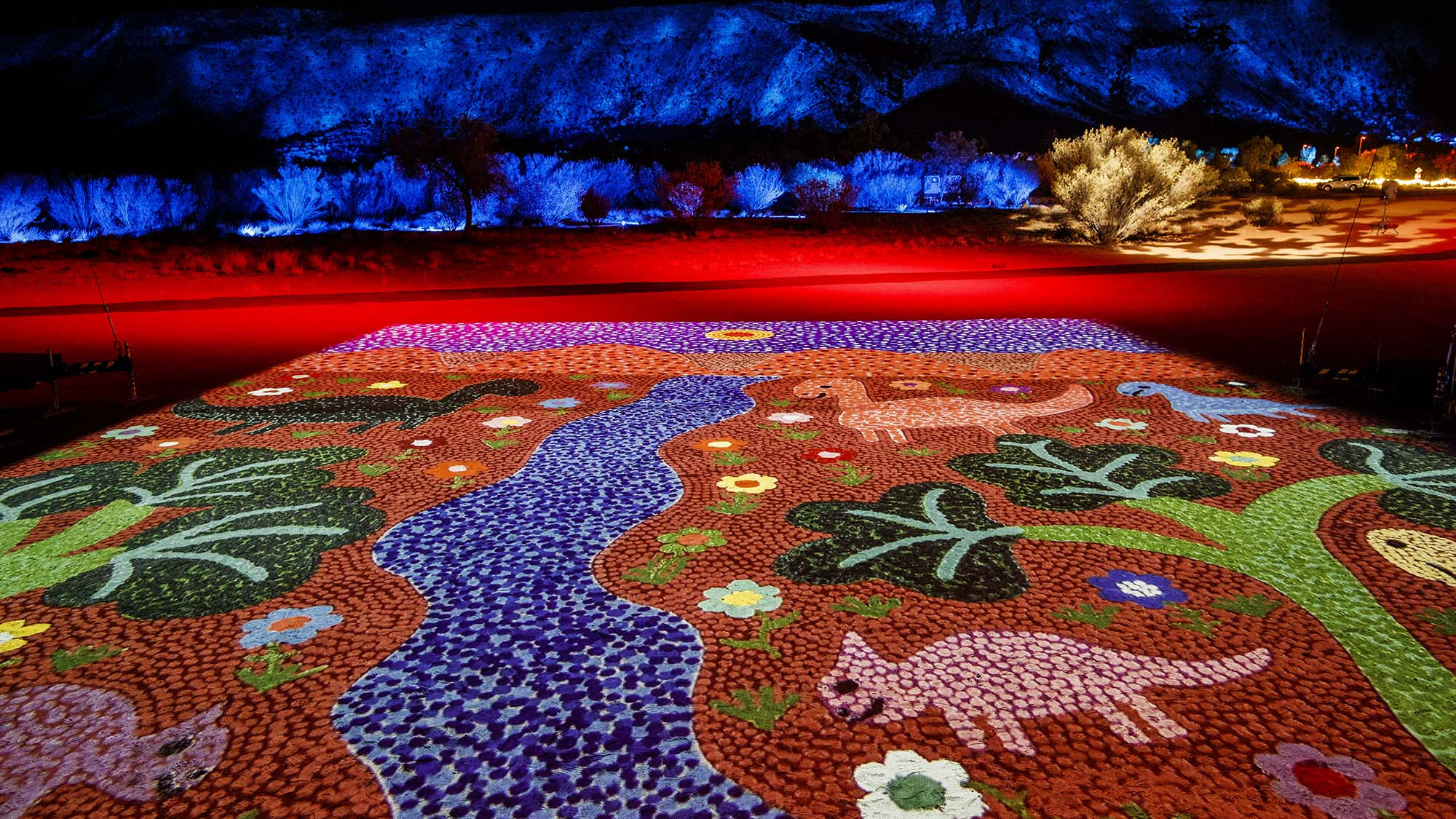 Parrtjima is a visually spectacular way to experience the culture, art and country of not only the Red Centre, but Australia itself and is a must-do addition to everyone's bucket-list. The festival will run from the 8th to the 17th April 2022.
Click here for more on packages or contact our NT Now team on 1800 854 897 or deals@ntnow.com.au

All images provided by Parrtjima.
Explore our featured deals: